Our Companies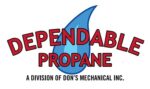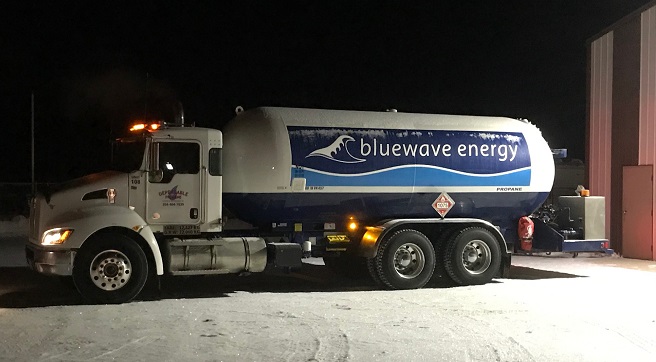 Dependable Propane, an authorized distributor of Bluewave Energy, is fully equipped to meet your propane needs with expert sales and service at a fair price for Manitoba homes and businesses. Dependable Propane and Don's Mechanical Inc. are privately owned and operated. Together, we offer friendly staff and a one-stop shop that will meet all your propane heating needs. Based in Stonewall, Manitoba, we proudly serve our customers in local, Winnipeg and rural areas, including remote northern Indigenous communities.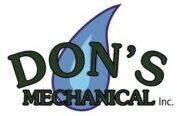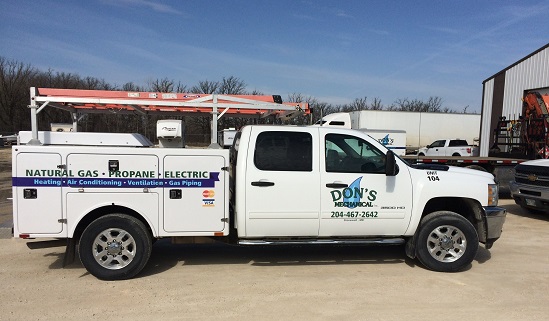 Don's Mechanical Inc. in Stonewall, Manitoba is privately owned by Don Baryliuk. Don has lived in Stonewall all his life and been a part of the local business community since 1989. Our customers have come to rely on the timely service and expertise of our experienced gas fitters, technicians and a vast network of suppliers and vendors to deliver comprehensive, sales and service, including parts, installations, maintenance and repairs.

Whether for home or business, we sell, install, maintain and repair furnaces, boilers, air conditioners, water heaters, and rooftop HVAC units. We also specialize in installing underground gas lines for agricultural, residential and industrial applications. Don's Mechanical Inc. also works with rental businesses to service, install, and maintain their commercial construction heating equipment.

Don's Mechanical Inc. has extensive experience serving customers across Manitoba, which includes:
working with large and small contractors to provide heating solutions for work camps;
working on large and small rural and urban construction / expansion projects; and
servicing remote northern Indigenous communities accessible by winter roads.
Don's Mechanical Inc. Projects – Big or small, we do it all!
Our construction project work includes:
RBC Convention Centre Expansion
Investors Group Field
Assiniboine Park Zoo Journey to Churchill
Simplot Plant
Kildonan Place Mall Expansion
Macdonald Youth Services
Merit Functional Foods Plant
North Main Sewage Treatment Plant
Selkirk Water Treatment Plant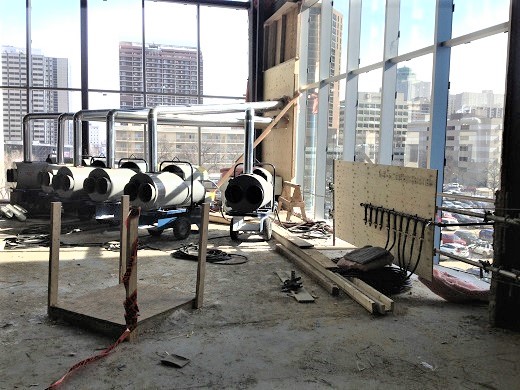 Our Leadership Team
The leadership team at Dependable Propane have been working in the propane industry for 40+ years. You can rely on their experience and expertise for servicing your needs in propane sales and service, transportation, safety, as well as installations, maintenance and repairs to deliver every propane heating solution in Manitoba.

Don Baryliuk, Owner Dependable Propane & Don's Mechanical Inc.
Don started his career in the early 80s recertifying and filling propane cylinders. In the 90s, he acquired his Commercial B Fitter and then Commercial A Fitter licenses. Don is also a licensed refrigeration mechanic. He has spent decades as a Propane Training Institute (PTI) Trainer and provides in-home or business training for customers. In 1997, he opened Don's Mechanical Inc. in Stonewall, Manitoba.
Working with top propane companies over the years, including Cal-Gas Inc., CanWest Propane and now Bluewave Energy, Don has been able to offer full service to his Manitoba customers.
In September 2018, Don launched Dependable Propane, a division of Don's Mechanical Inc. to fulfill a need in Manitoba for a one-stop shop that provides expert sales, service, installations, maintenance and repairs at a fair price for your home or business.
An expert technician, Don specializes in installing underground gas lines for agricultural, residential and industrial applications. He also offers a full range of residential HVAC installation sales and service.
Rheal Gousseau, Propane Sales Manager, Dependable Propane
Rheal began his career in propane in 1979 and has been committed to customer service excellence with a focus on integrity ever since. Dependable Propane's wide range of customers know they will benefit from his solid experience and expertise to deliver on any propane heating solution, whether it is drying wheat, heating homes from a family cottage to a rural community, delivering fuel to remote northern communities and camps, or helping builders construct their next skyscraper. Rheal understands the needs of farmers having grown up on a dairy farm, as well as owning and operating a grain farm and hog operation in the 80s and 90s.
Rheal's extensive background in serving customers of both private and publicly traded companies across western Canada, includes customer service, bulk and cylinder gas and equipment transportation and installation including winter road delivery, and certified trainer with Canada's Propane Training Institute.
Our Partner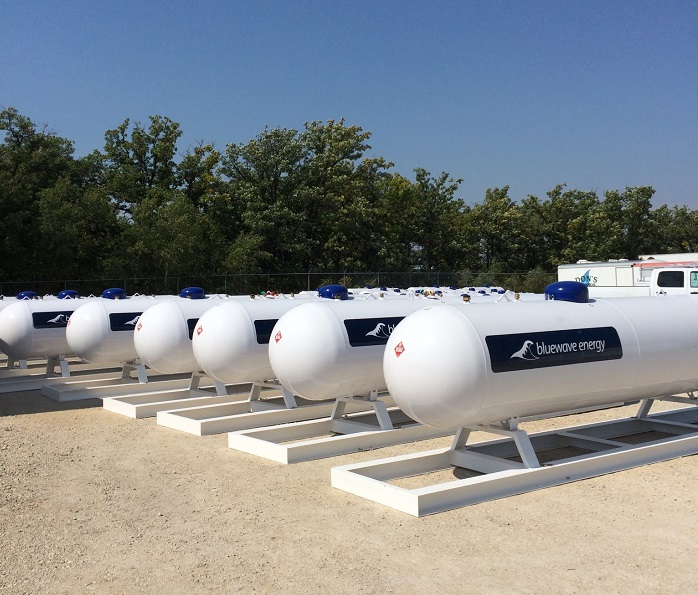 Dependable Propane is proud to team up with Bluewave Energy as an authorized distributor. Bluewave Energy is a Canadian petroleum distribution leader that specializes in delivering high-quality fuel, propane, lubricants and equipment to a growing number of businesses, industries and homeowners from coast to coast. In addition to Manitoba, Bluewave Energy delivers customer service excellence with branches across Canada. To learn more, go online at BluewaveEnergy.ca