Discover the Dependable Difference
Tired of paying high prices for inconsistent service? Call us at 204-404-7039 and discover the Dependable Difference: our one-stop shop offering.
We have teamed up with Don's Mechanical Inc. and Bluewave Energy to offer a one-stop shop for residential and commercial propane service, installation, maintenance and repairs in Manitoba. Dependable Propane. We'll be there when you need us!

Big or Small. We Do It All!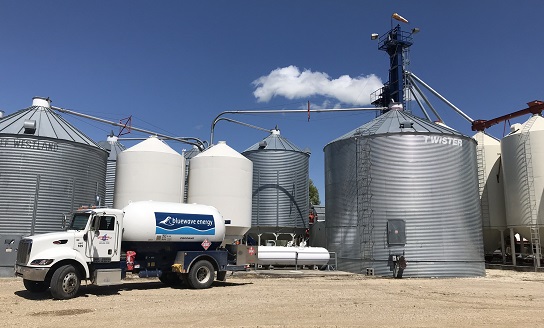 Grain Drying Services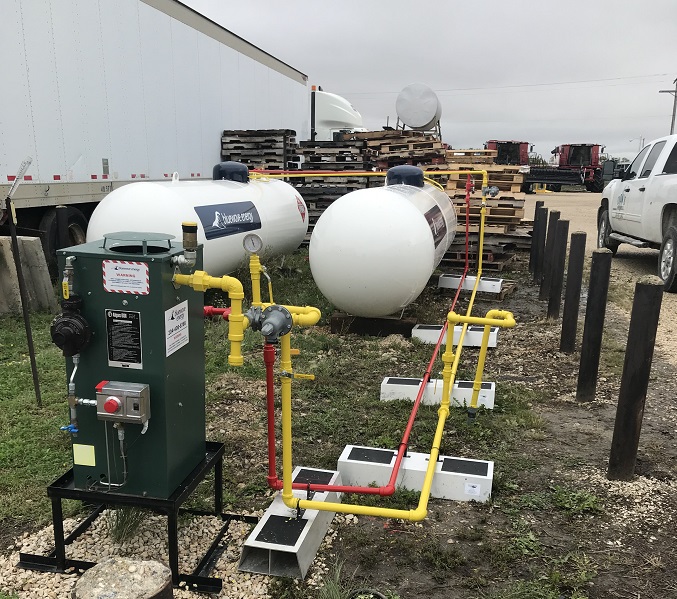 Commercial Installation & Service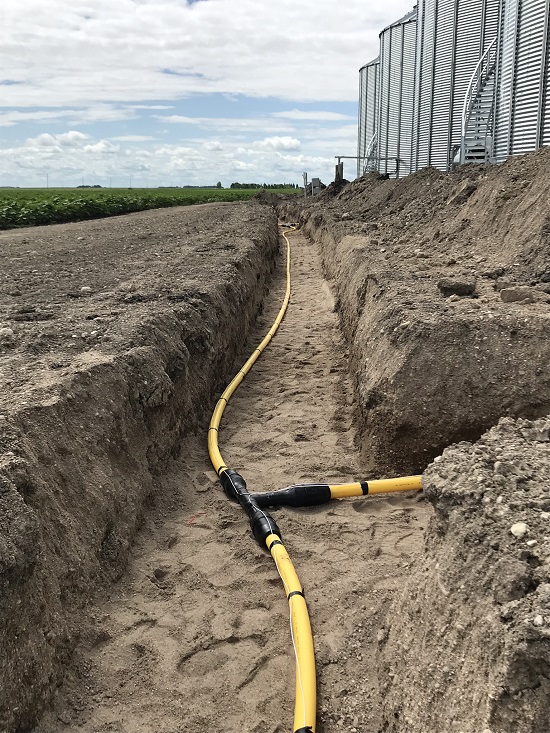 Underground Gas Line Installations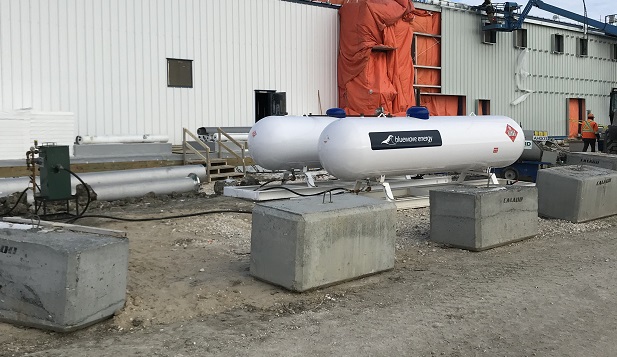 Construction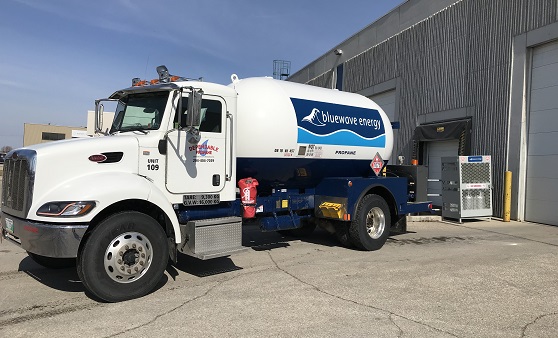 On Site Forklift & 100-lb. Cylinder Refills

Winter Roads Installation & Service